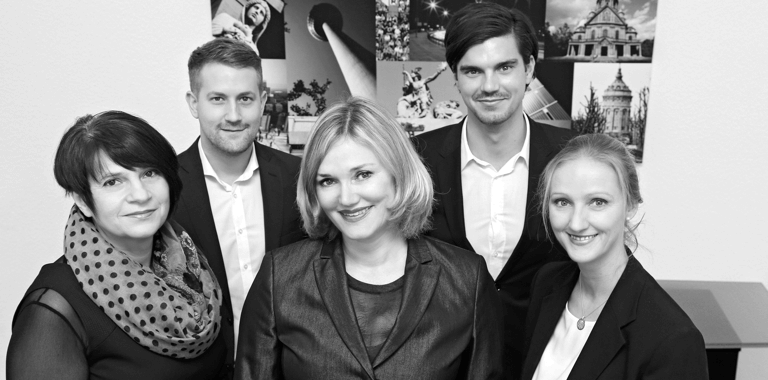 Our contacts – your success!
Birgit Helfrich, the founder of MedTec Healthcare Recruitment, has been working the healthcare market successfully as a personnel consultant since 1998. Together with a team of professional consultants and research specialists we are successfully filling international vacancies also outside of the DACH- region. As we are specialized in the medical device industry and the healthcare sector, we can draw on our strong network to both, qualified applicants and leading members of the industry.
Due to our personal presence at leading medical fairs and congresses, we are close to the market, know who is currently looking for a new challenge and are in regular exchange with leading companies out of the branch.
We are already trusted by the industry leaders – how about you?
Leading companies out of the medical device industry and the healthcare sector as well as leading professionals trust in our services since many years. We look forward to all new projects, let us know your needs under telephone no. +49 621/ 43 29 27 27 or via e-mail to info@medtec-hr.de.